As usual the Big Brother house was not very exciting on eviction morning.
The morning was spent with sleeping, packing and quizzing before HOH lockdown.
House went to lockdown about 11:36
Right before everyone went into HOH. Kalia asked Shelly alone in HOH room if she is still with them if she stays. Shelly told her "I am just saying amything I need to say to them to stay."
1:00pm Lockdown in over.
The rest of the day is spent getting ready for live show
7:29pm Rachel wins HOH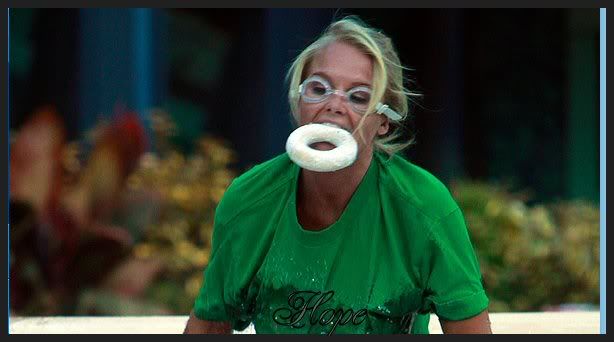 Khalia said that Rachel hung her out to dry. Said that she told Khalia they were voting Adam out 5 minutes before the show and attempts to do damage control with Adam.
Rachel and Jordan agree Kalia is more dangerous than Porsche and that she is the target. Duh
There is a card game and lots of talk about Shelly but no game talk.
Kalia campaigns to stay to Rachel in the HOH room.
Later up in the HOH room Rachel and Jordan agree Kalia is the target. Jordan tells Rachel they have to trust somebody in this game "I trust Adam over those girls".
Jordan gets up and runs into Adam and they talk and agree that Kalia can not win the veto.
Everyone seems pretty tight lip and not much going on. Maybe they are in shock that Rachel is in power.
The Houseguest are all asleep at 4:34am
Thanks to all the updaters for your help with the recap.