There was alot of heavy sleeping and heavy breathing from the HGs on their last night in the house.
At one point I was waiting to see Darth Vadar appear because the breathing was so heavy.
9:41am and the Hgs are awake. They spend their last hours together talking about who will be at the finale.
The feeds go off at 10:04 am feed are off for good and the "Finale Tonight" screen is showing.
Now for the finale show on CBS.
The first few minutes is a wrap-up of everything that happened this season.
Julie welcomes everyone to the finale.
They show round 1 of the final HOH comp(The Big Brother Mixer) Adam falls first then Porsche.
Rachel wins round 1.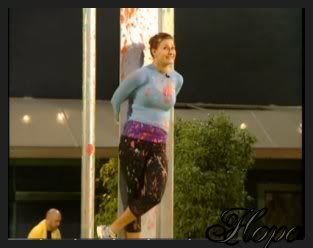 Next is round 2 of the final HOH comp.
Its a underwater maze. They have to place all 11 HGs in order of their HoH.
Porsche is up first. She comes up for air alot put gets through in the end.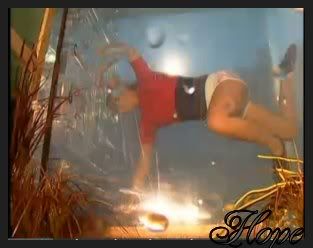 Next is Adam. He cant see and throws out his goggles. He can not see anything at all and has to get out of
tank to retrieve them. He waste alot of time doing this.
The winner of the round 2 of the final HOH comp is Porsche. Her time was 3minutes and 50 seconds.
Adams time was 6 minutes and 3 seconds.
Now they show the Jury all together in the backyard waiting on the next evicted HG to come to the jury house.
Kalia walks through the bushes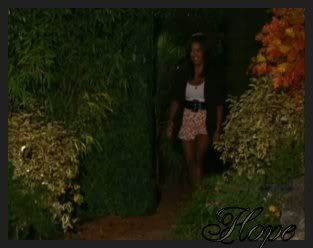 Kalia is updating everyone on what happened before she left and Jordan walks in.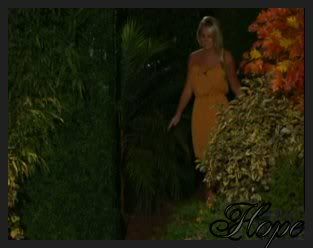 The Jury go back and forth over who should win. Dani calls Rachel a floater. As if! I guess Dani is still hanging
on to bad feelings from her time in the house.
Round 3 of the final HOH comp is next between Rachel and Porsche. It is a question game about things the
jury members have said.
There are 5 questions.
Porsche and Rachel get question 1 wrong.
Rachel gets question 2 right. Porsche gets question 2 wrong.
Rachel and Porsche both get question 3 and 4 wrong
Rachel gets question 5 right. Porsche gets question 5 wrong.
Rachel wins the final HOH comp getting 2 out of 5 questions right. Porsche gets all the questions wrong.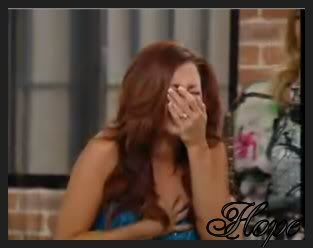 Rachel has to evict Adam or Porsche. Rachel evicts Adam. She tell Adam she is sorry and tells him that she
promised Porsche to take her to the final 2 if she won HOH and is keeping her word.
The Jury (including newly evicted Adam) are now in the studio with Julie and the audience and
ask Rachel and Porsche final questions before they vote for the winner.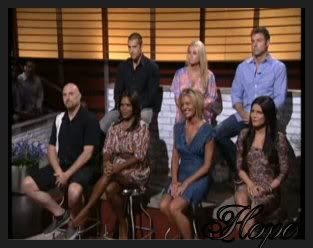 The Jury votes for the winner of Big Brother 13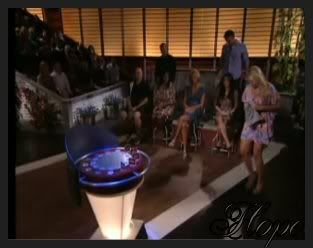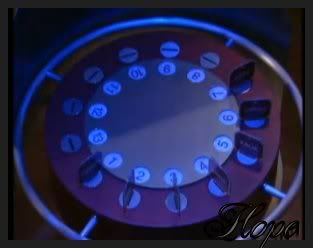 Former HGs including Evil Dick are in the studio and Julie asks them some questions.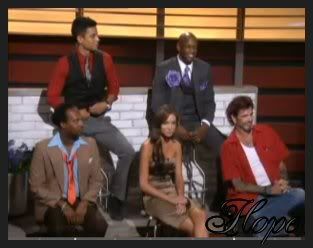 Julie reads the votes.
By a vote of 4 to 3 Rachel wins Big Brother 13.
The Jury Vote
Brendon- Rachel
Jordan- Rachel
Kalia- Porsche
Shelly- Rachel
Jeff- Rachel
Dani- Porsche
Adam- Porsche
The Hgs all greet Rachel and Porsche.
Julie announces who won $25,000.00 in Americas favorite House Guest.
The winner of Americas Favorite House Guest is Jeff!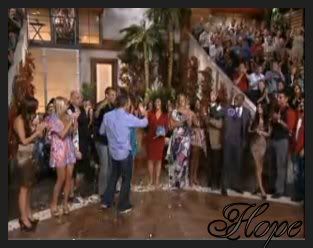 Julie ends the show by telling everyone to join her on The Talk where Rachel will go head to
head in a comp with one of the host of the show. (That should be fun). Then Julie thanks all of the
House Guest and closes by saying "See you next summer!"
This ends a incredible crazy summer full of unexpected twist and people who we never thought would
come together pairing up to make it through week after week.
Thank you to everyone at Jokers for all that you do. I had a blast watching with all of you.